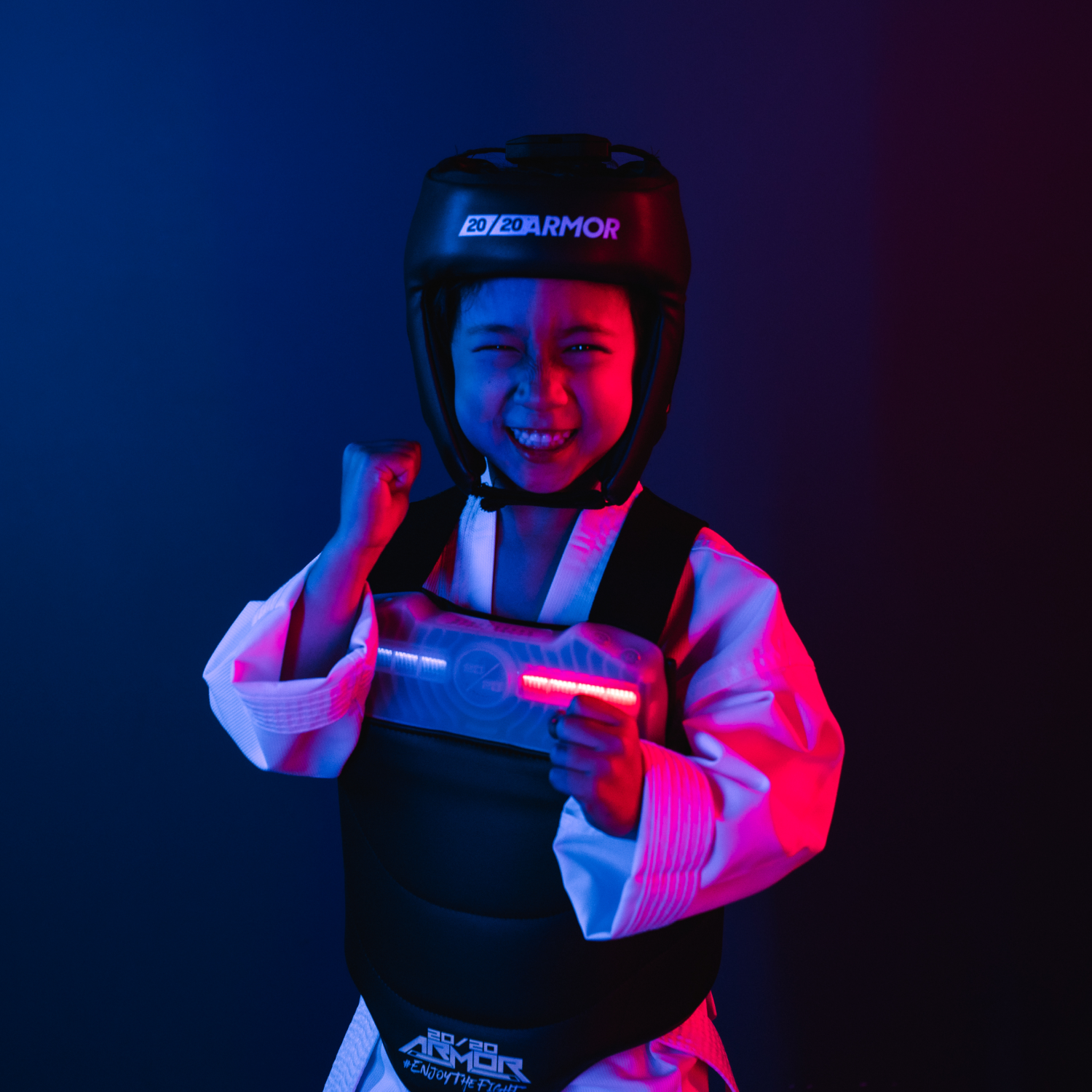 Train Harder. Train Smarter.
Be your own best opponent. Expert-tested equipment designed for fighters of all levels.
On-demand coaching anywhere. Get drills created by Olympic athletes on the free app.
No-hassle returns and 1-year warranty.
Don't Miss Your Last Chance to Save
Get in on 2020 Armor's most popular sale of the year.